Articles Tagged 'With You'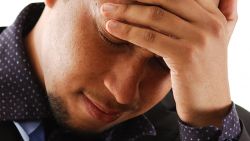 Max Lucado shares the encouragement that we can get through our tough times just like Joseph did his.
06/28/2022 by Max Lucado
Phil Ware shares insights about intimately knowing God and Immanuel being real to us in our daily lives as we seek to be Jesus' disciples.
10/14/2021 by Phil Ware
Phil Ware reminds us that it is not the storm or our "little faith" that is the problem: it's losing sight of Jesus!
02/14/2017 by Phil Ware