Articles Tagged 'Verseoftheday.com'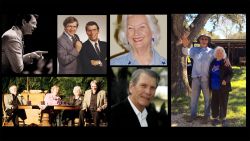 Phil Ware shares about the important influence of Paul Faulkner, especially for the online ministries of Heartlight.org and VerseoftheDay.com
07/14/2022 by Phil Ware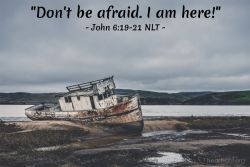 ToGather worship segment 001, March 15, 2020 -- focusing on the presence of Jesus using VerseoftheDay.com, a communion devotional, and appropriately themed songs.
03/15/2020 by Demetrius Collins & Phil Ware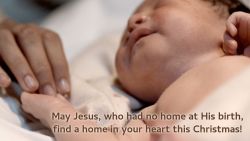 A Christmas prayer from the teams at Heartlight.org and verseoftheday.com.
12/24/2019 by Heartlight Team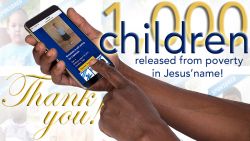 Phil Ware talks about reaching the 1,000 sponsored child mark with Heartlight.org and verseoftheday.com and what a great mark this is to break.
02/06/2015 by Phil Ware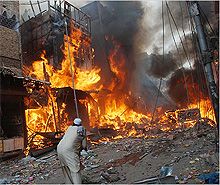 Phil Ware shares the sweet prayer request from one of the translators in a predominantly Muslim nation wracked with violence and bloodshed: "Please pray for the terrorists that they know Jesus Christ like Saul who became Paul :)"
09/16/2013 by Phil Ware