Articles Tagged 'Upside Down'
Rick Brown challenges us to look at some of the words that surround Jesus' birth and take seriously what they can mean to us.
12/16/2016 by Rick Brown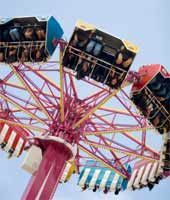 Paul Faulkner reminds us that Jesus turned things upside down adn stirred things up to bring God's blessings to others.
08/10/2007 by Paul Faulkner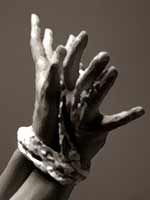 The abduction and final escape of Natascha from Priklopil, we are given a story about how our viewpoint gets skewed.
09/17/2006 by Rubel Shelly