Articles Tagged 'Unwanted'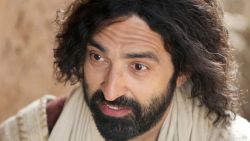 Phil Ware reminds us that faith always involves action that demonstrates its reality and Jesus saves in more than the miraculous; he saves us in every way a person can be saved.
08/30/2016 by Phil Ware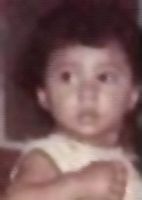 Rubel Shelly writes about the name Nakusa in India and how it means unwanted and asks how to you overcome a bad name.
10/28/2011 by Rubel Shelly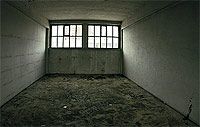 Russ Lawson challenges us to look at the way filth and dirt get into our lives and contaminate them and challenges us to pursue holiness and purity.
07/19/2008 by Russ Lawson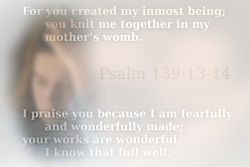 An aunt reflects on her niece's birth to a mom out of wedlock and how precious she is and so glad she was born.
05/11/2006 by Kristi Powers