Articles Tagged 'Ultimate'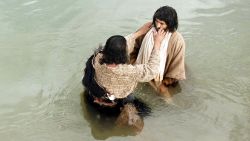 James Nored and Phil Ware remind us of an important reason to be baptized: not only was Jesus baptized, he also said it was the right thing to do and called on all his disciples to be baptized and baptizers.
06/19/2020 by James Nored & Phil Ware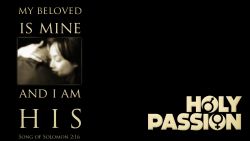 Phillip Morrison brings Sara Barton's writings into the moments of our headlines of today with a story from long ago that reminds us that God's word still has the ultimate love song.
10/20/2016 by Phillip Morrison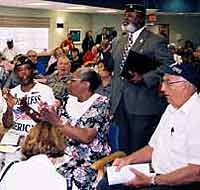 Phil Ware uses Memorial Day to think about the cost of war and the ultimate sacrifice of a friend named Roy who lived through World War II, the assault on Normandy Beach and the Battle of the Bulge.
05/28/2007 by Phil Ware