Articles Tagged 'Truthful'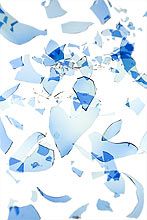 Phil Ware talks about what to do when relationships are shattered and how it feels easier to trade in those relationships for new ones, but asks if this is really smartest and if it honors Christ and our walk with God.
06/02/2013 by Phil Ware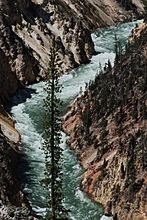 Rubel Shelly reminds us of the missing virtue of persistence -- endurance and perseverance mixed with consistency and integrity.
05/19/2013 by Rubel Shelly
Bill Denton introduces us to a new word, communifaking, and also challenges us to communicate truthfully.
11/28/2008 by Bill Denton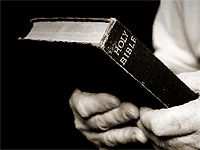 Rubel Shelly is asked a hard question about the awful stories of the Bible and reminds the questioner that it is truthful, gritty, real life story of the human race while offer God's grace to redeem us.
09/11/2007 by Rubel Shelly
Let's make sure our words are true and fair and honest, completely.
01/31/2006 by Tom Norvell