Articles Tagged 'Tithing'
While we are to give a tithe, the tithe is just a reminder to us that everything we have belongs to God.
03/15/2006 by Sarah Stirman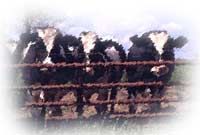 From a faithful old Thai friend, we learn the lessons of generosity and faith.
03/05/2005 by Joe Bagby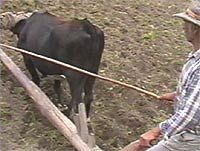 Sacrifices that allow us to share in the life of God should bring us joy.
07/30/2004 by Alan Smith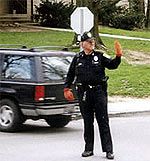 Sometimes we get surprised at how quickly the Lord shows us to trust him; especially in the area of tithing!
07/28/2004 by Kelly Breece