Articles Tagged 'Tear Down'
Max Lucado reminds us of what we don't want others to know about us and we don't want to admit ourselves -- we have strongholds that require drastic action to tear down and we have to invite God into every area of our lives for that to happen.
09/03/2016 by Max Lucado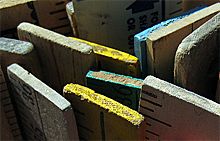 Ann Voskamp reminds women and their daughters about the dangers of comparison and how it belittles the work of God going on in each person we see.
11/08/2013 by Ann Voskamp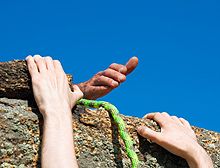 Tom Norvell reminds us of the power of encouraging and discouraging words and how we need to make the place where we find ourselves home on the range.
10/24/2013 by Tom Norvell