Articles Tagged 'Tax Collectors'

Phil Ware reminds us that we want to not only share in the Lord's Supper, but we also want our table to be like Levi's table of grace and friendship.
06/03/2020 by Phil Ware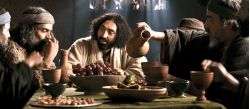 Phil Ware and Demetrius Collins invite us to worship God and remind each other of those who are lost, left out, and left behind that need to be at Jesus' table of grace and how we are called to reach the lost as our mission.
05/30/2020 by Demetrius Collins & Phil Ware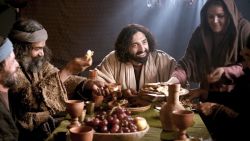 Phil Ware reminds us that our times at the Lord's Table should be filled with the same kind of people who joined Jesus at the table when he was on earth!
06/03/2017 by Phil Ware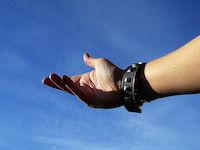 Jesus wants to remind us that performing a series of religious acts doesn't make us right with God. Our attitude matters. What the Bible calls "the heart." While men look at the outside, God looks at the heart.
07/16/2014 by Tim Archer