Articles Tagged 'Sustain'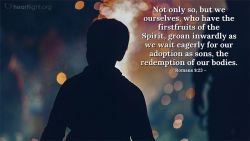 Demetrius Collins and Phil Ware lead through worship in song, the Lord's Supper, a powerful message from God's word, and a blessing to enable us to worship from home or with family and friends in a meaningful way and ask this important question: Can I rea
08/23/2020 by Demetrius Collins & Phil Ware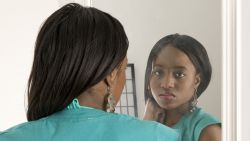 Brian McCutchen reminds us that we are known, loved and valued by God.
08/22/2015 by Brian McCutchen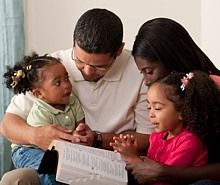 Brian McCutchen reminds us that God's love is redeeming -- it forgives, cleanses, makes whole, and buys us back from our messes and lifts us from our burdens.
09/12/2013 by Brian McCutchen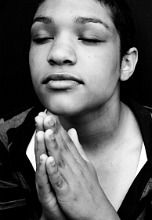 Tom Norvell reminds us that there are many things in our lives that may not change, so in those times we need to be sure and lean on the Lord and trust in his grace to sustain us.
01/11/2011 by Tom Norvell