Articles Tagged 'Street Cred'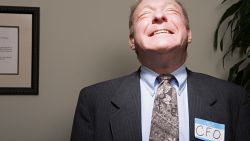 Phil Ware looks at the way we chase and give credibility in our world and reminds how Paul showed credibility in his own: becoming a servant, in weakness, and letting God's glory and power be seen in him.
02/21/2018 by Phil Ware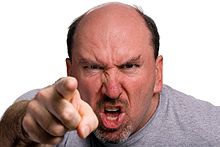 Rubel Shelly talks about the virtue of humility and how it is in short supply these days.
09/13/2011 by Rubel Shelly
We need to put kind and courteous speech back into our lifestyle.
01/26/2004 by Phil Ware