How do you prove that you are legit in what you do?
What credentials do you have to show you are qualified to do it?
What are the achievements that validate your credibility at doing the things you are called to do?
When you go into many professional offices today, you will likely see the degrees, certifications, and associations of the person working in that office displayed on a wall. Around that person's desk, you may also see pictures of family or trips taken. On another wall, you might see pictures taken with important people. These are the ways in modern circles we demonstrate our proficiency, display our achievements, and prove our credibility without handing everyone who comes in the door our bio or bragging on ourselves until our visitors are nauseous.
Please, don't assume that I am being cynical about this modern executive office reality. When people don't know us, they don't have any idea about our credibility, our character, or our ability to execute what we say we can accomplish. I face this almost every time I go into a congregation and begin to work with followers of Jesus. How do I show them I know what I'm talking about, that I genuinely care about God's people (about them!), and that reaching those who don't know Jesus is the passion of my heart?
On one of my ADD rabbit trails I pursued this past week, I was reminded of this problem for a far greater minister, the apostle Paul. How could he prove his credibility to the Corinthians?[NOTE1] How could he show that he was worthy of respect and partnership from people who didn't know him? This problem was made even more challenging because Paul was apparently not that great of a speaker (2 Corinthians 11:6) and was certainly not an imposing physical specimen (2 Corinthians 10:9).
How did Paul prove he was legit to the skeptical Corinthians?
How could he show that he was credentialed when he wouldn't take their money and refused to bully them as other "religious leaders" had done (2 Corinthians 11:7-11, 20-21)?
What proof did he have of his value to the work of God, except his problems, sufferings, and hardships (2 Corinthians 11:20-30)? After all, Paul was telling people what God wanted them to do with their lives! He was confronting them and calling them to change their hearts, lives, and culture to be conformed to Jesus! What right did he have to do that?
What struck me was that Paul didn't point to his degrees, his pedigree, his travels, or his accomplishments to prove his legitimacy. He pointed to his weakness.[NOTE2] As the Corinthians were fighting over who had the most important spiritual gift, who was most spiritual during the Lord's Supper, who had the most spiritual understanding of baptism, who had the most secret knowledge, and who followed the most important teacher, Paul pointed them to Jesus and the cross (1 Corinthians 1:18-31; 1 Corinthians 2:1-5).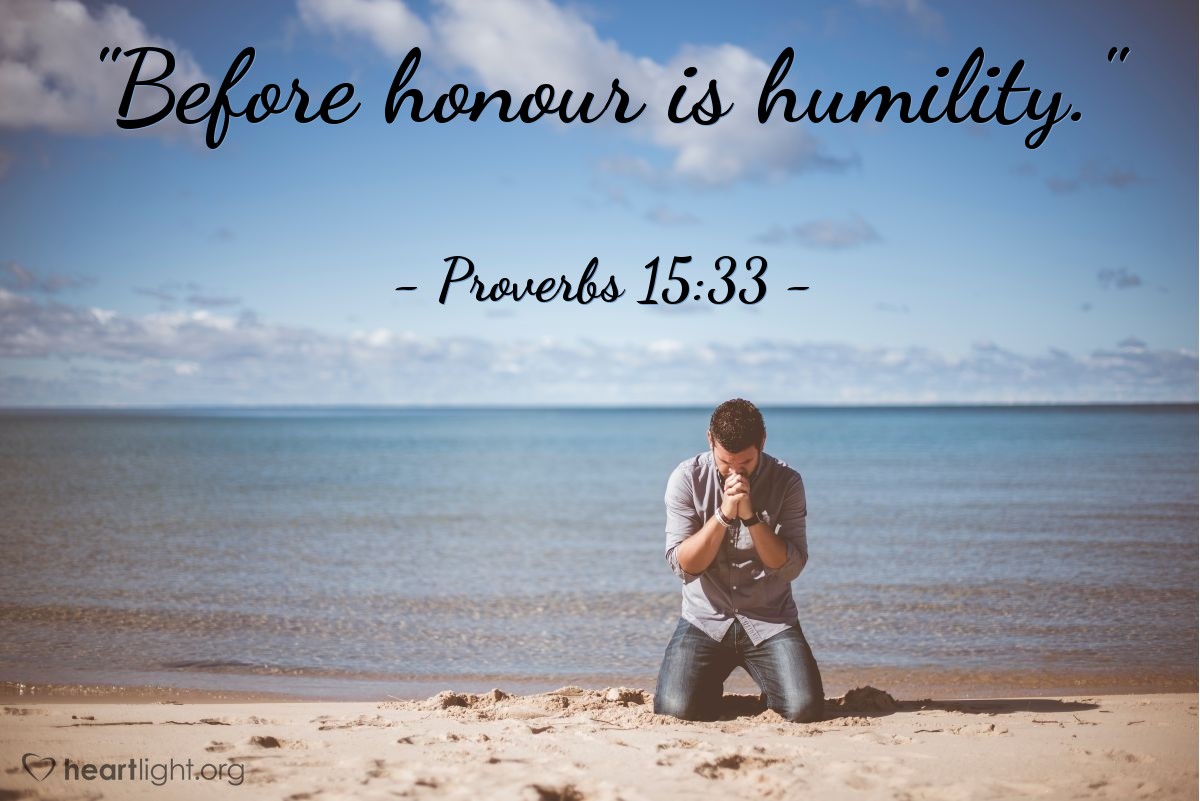 Why is this issue of credibility important to us today? After all, wasn't this just a problem they had in Corinth in the first century? We know that is not true! Let's look at two reasons why we must hear Paul's message:
The Corinthians' problems are also our problems:
We also live in a time when people blow up churches, relationships, and the work of Jesus because they want to feel important. If they are important, then they get their way — they get special treatment, special notice, and special consideration. They want to listen to the newest YouTube preaching star, have the best Instagram pics of their family, have the best birthday parties for their kids, and read the most popular Christian authors. Pride, entitlement, and selfishness didn't go away in the first century. In fact, we are swamped by Christian leaders who want to live entitled lives and receive special treatment. We shouldn't be surprised when church members want to live entitled lives in Jesus' church. Like it was in Corinth, so is it today in many of our churches.
Jesus set the standard, Paul followed his example:
Paul reminded the Corinthians, and us, that our message is rooted in the example of a crucified Savior (1 Corinthians 2:1-5) who had everything, but gave it all up for us (2 Corinthians 8:9; 2 Corinthians 9:15). He is our gold standard when looking for someone credible, credentialed, and accomplished. In both letters to the Corinthians that we have in our New Testament, Paul reminded the Corinthians that our goal is not to flash our brilliance but to point people to the light of life we have in Christ (2 Corinthians 4:6). That means we are willing to subject ourselves to weakness to bless others and to display God's glorious power is the true test of credibility and strength (2 Corinthians 4:5-10; 2 Corinthians 12:6-10).
In a world seeking its fifteen minutes of fame, people who want to be perceived as significant and to be treated as someone important, Paul points us back to Jesus... and to the cross... and to the way of life where we recognize that the greatest among us are servants.
To people he dearly loved, Paul would later capsulize his teaching on weakness, service, and God's power in both his spoken command and his reminder to them of the song they sang:
Don't be selfish; don't try to impress others. Be humble, thinking of others as better than yourselves. Don't look out only for your own interests, but take an interest in others, too. You must have the same attitude that Christ Jesus had.

Though he was God,

he did not think of equality with God

as something to cling to.

Instead, he gave up his divine privileges;

he took the humble position of a slave

and was born as a human being.

When he appeared in human form,
he humbled himself in obedience to God
and died a criminal's death on a cross.

Though he was God, he did not think of equality with God as something to cling to.

Therefore, God elevated him to the place of highest honor

and gave him the name above all other names,

that at the name of Jesus every knee should bow,

in heaven and on earth and under the earth,

and every tongue declare that Jesus Christ is Lord,

to the glory of God the Father

(Philippians 2:3-11 NLT)

What makes us credible?

Our credibility as followers of Jesus will not be seen in our degrees, our achievements, or our pictures on the wall. No, our credibility will be found in our service — our willingness to be weak to serve others and let the glory of God shine through us. Anything other than this kind of "weakness" becomes little more than worldly posturing.

Paul said it this way:

If I must boast, I will boast of the things that show my weakness (2 Corinthians 11:30).

But [the Lord] said to me, "My grace is sufficient for you, for my power is made perfect in weakness."

Therefore I will boast all the more gladly about my weaknesses, so that Christ's power may rest on me. That is why, for Christ's sake, I delight in weaknesses, in insults, in hardships, in persecutions, in difficulties. For when I am weak, then I am strong (2 Corinthians 12:9-10).

---

[NOTE1] Paul used the word "sufficiency" or "worthiness" hikanos five times in his letters to re-route their sense of credibility and point it in the direction of service to others (2 Corinthians 2:16; 3:5-6).

[NOTE2] Paul used the word "weakness" or astheneia in one form or another nearly thirty times in his two letters to the Corinthians. "Weakness" was not the sort of description most people in Paul's day — or quite frankly, in our own day — wanted. Paul's point: Jesus submitted himself in weakness to the Cross to bring God's grace, strength, and glory to us. We must be willing to accept that role to bless our brothers and sisters and to let God's power be seen in us. Our "sufficiency" is in our "weakness"!

© Phil Ware. All rights reserved.

"

Credentials

"

by

Phil Ware

is licensed under a

Creative Commons License

. Heartlight encourages you to share this material with others in church bulletins, personal emails, and other non-commercial uses. Please see our

Usage Guidelines

for more information.