Articles Tagged 'Credibility'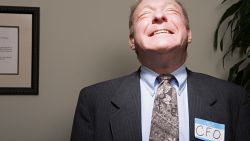 Phil Ware looks at the way we chase and give credibility in our world and reminds how Paul showed credibility in his own: becoming a servant, in weakness, and letting God's glory and power be seen in him.
02/21/2018 by Phil Ware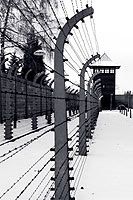 Rubel Shelly tells how a famous author fabricated her tale as a Holocaust survivor and then reminds us that this lie diminishes the truth of the Holocaust, and we diminish the truth of Jesus by living in ways which contradict what we say we believe.
03/20/2008 by Rubel Shelly
Phil Ware talks about the need to live the life of Jesus before the world or our witness doesn't mean anything at best and creates hostility at worst to Christianity.
05/14/2007 by Phil Ware