Articles Tagged 'Straight'
Phil Ware continues his reflections on his gospel studies and shares how we can become JesuShaped by becoming servants like John the Baptizer and four friends.
09/23/2021 by Phil Ware
Demetrius Collins and Phil Ware lead us in a virtual, DIY, worship through words and music using YouTube videos to open our hearts to ask God to guide us and lead us in all our ways so that our paths are the ones he would have us choose.
06/05/2021 by Demetrius Collins & Phil Ware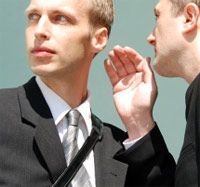 Rubel Shelly takes on the issue of a recent suicide because a person's recent sexual escapades were shown online without his permission and Rubel reminds us that the issue is about gossip and both fact and intention for sharing news matters.
10/11/2010 by Rubel Shelly