Articles Tagged 'Sisters'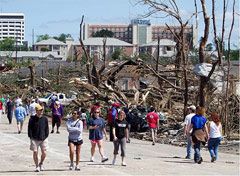 Phil Ware talks about using our summers to do God's work.
06/13/2011 by Phil Ware
Phil Ware lets us journey with James, the half brother of Jesus, through the cross and resurrection to find our way to hope and confidence about our future.
04/12/2009 by Phil Ware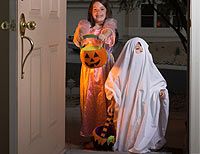 An awful Halloween ten years ago reminds us how important it is to value children for who they are!
10/31/2006 by Phil Ware