Articles Tagged 'Shining'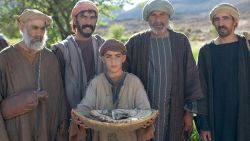 Phil Ware takes time to reflect on twenty-five years on the web and to give thanks for those who got them there and for the Lord who continues to do miracles among us.
04/08/2021 by Phil Ware
What we really love shines through and shows others our heart and will reveal or not reveal our passion for God.
03/11/2006 by Russ Lawson
Keeping us going in ministry, keeping our lights shining, requires us to spend time alone with God.
03/08/2006 by Sarah Stirman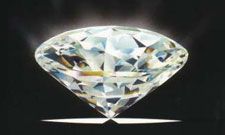 Brothers and sisters, without Christ, we are diamonds in a dark room. We cannot shine and display all the wondrous beauty God made us to have without His light.
10/10/2003 by Teresa Bell Kindred