Articles Tagged 'Shallow'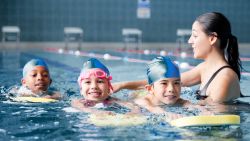 Ron Rose writes about his daughter Julie from long ago and how she didn't want to swim in the deep end of the pool if her teacher wasn't there.
07/13/2021 by Ron Rose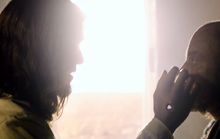 Phil Ware finishes up his 5 part series on experiencing Immanuel and summarizes the content of the four previous articles.
03/10/2014 by Phil Ware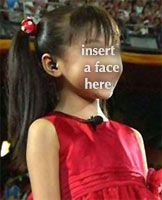 Rubel Shelly talks about the shallowness of the Chinese to place appearance above all things and then pass it off as something else.
09/05/2008 by Rubel Shelly