Articles Tagged 'Self-focused'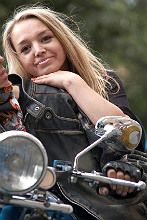 Lisa Mikitarian talks about being younger, being enamored with a biker while in the military, and how being too nice plagued her until she learned the importance of kindness.
07/27/2013 by Lisa Mikitarian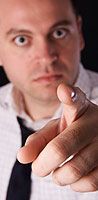 Selfishness destroys families while self-examination helps us improve ourselves and bless our families.
10/20/2006 by Paul Faulkner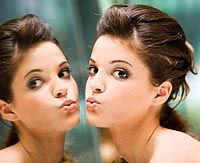 When we put self in the middle of everything, then everything becomes about I, me, my, and mine, and not about God and we mess up our self-absorbed lives.
10/18/2006 by Kimberli J. Brackett