Articles Tagged 'Searching'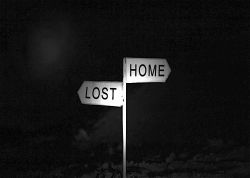 The 15th chapter of Luke's gospel consists of three parables of Jesus. I call it the "Lost" chapter because the coin, the sheep, and the son are lost. The irony is that the three didn't know they were lost.
06/23/2016 by Bill Brant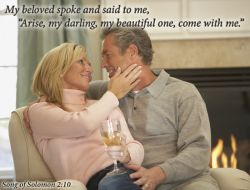 Phil Ware continues his series of posts and articles called Fifty Shades of Grace and focuses on the gift of pleasure, delight, joy, fulfillment, and blessing in sexual intimacy for the Christian married couple.
03/16/2015 by Phil Ware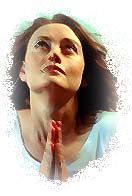 The words of an old song remind us of our deep need for God and longing for him.
11/01/2006 by Tom Norvell