Articles Tagged 'Schedule'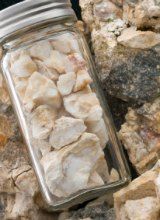 Rick Brown reminds us of what the big rocks, the big things, are in our lives to ourselves and to God.
01/02/2011 by Rick Brown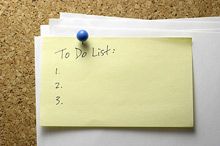 Rubel Shelly reminds us of Stephen Covey and living by priorities rather than just prioritizing the things we schedule.
09/07/2010 by Rubel Shelly

Paul Faulkner reminds us that we can get so busy that we fail to find God in the everyday world where he meets us.
06/22/2007 by Paul Faulkner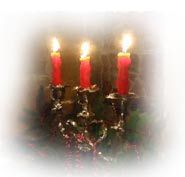 Some folks are canceling church service on Christmas day, but isn't that missing the point of why we have Christmas in the first place?
12/22/2005 by Patrick D. Odum
While we need schedules, our children must take precedence over our schedule.
08/04/2004 by Kelly Breece