Articles Tagged 'Scandal'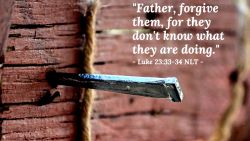 Phil Ware and Demetrius Collins lead us into worship in song and the Word to experience, proclaim and rejoice in the power of the cross of our Lord Jesus Christ and his call to us to remember and renew and relive the forgiveness of the cross to our daily
06/28/2020 by Demetrius Collins & Phil Ware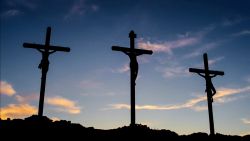 Phil Ware and Demetrius Collins lead us into worship in song and the Word to experience, proclaim and rejoice in the power of the cross of our Lord Jesus Christ.
06/13/2020 by Demetrius Collins & Phil Ware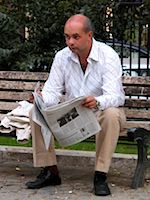 Just as Isaiah had to overcome Uzziah's failure, we have to deal with the failures of others. We need to learn to turn to God at times like that.
02/05/2014 by Tim Archer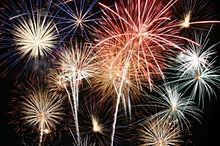 Phil Ware shares some thoughts about Independence Day, July 4, 2013, and what it means and should call us to do in our time and our situation in today's world.
07/04/2013 by Phil Ware