Articles Tagged 'Sanctuary'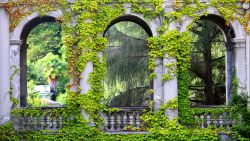 Melissa Troyer writes powerfully and poignantly about the journey she and her husband, Daniel, have traveled to live love and mission and family, together, finding God as their sanctuary.
06/08/2021 by Melissa Troyer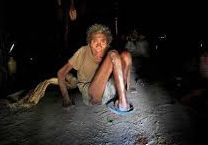 Rubel Shelly talks about a book he read recently, "Sanctuary of Outcasts", and challenges us to make the church such a place.
02/23/2014 by Rubel Shelly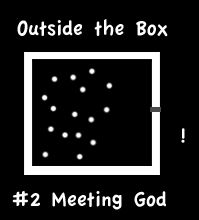 Phil Ware continues his series on Out of the Box and Luke 8 and Luke 9 and the limiting expectations we have for encountering and meeting God.
07/01/2013 by Phil Ware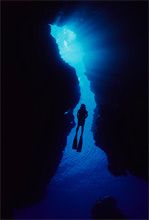 Phil Ware talks about our need to go deeper into the will of Jesus by getting with a group with whom we can grow and follow Jesus.
05/27/2010 by Phil Ware