Articles Tagged 'Requirement'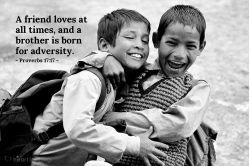 Tom Norvell reminds us how Jesus could be and do everything he needed to be and do, but we can't, but we can love as Jesus loves.
09/09/2018 by Tom Norvell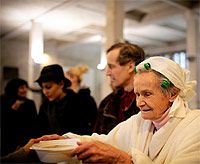 Phil Ware talks about the parable of the Good Samaritan and how Jesus calls us to neighboring.
02/02/2009 by Phil Ware
Religion often addes burdens to people's backs, but Jesus came and relieved burdens.
08/25/2006 by Alan Smith