Articles Tagged 'Relatives'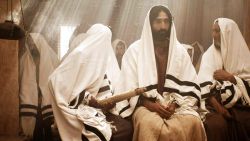 Phil Ware looks at Mark 6:1-6 and reminds us that this story is for us because we are Jesus' family, relatives, and hometown!
01/22/2020 by Phil Ware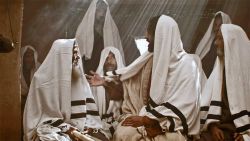 Phil Ware reminds us of the dangers of limiting what Jesus can do among us and through us because we think we know what we can expect of him.
09/27/2016 by Phil Ware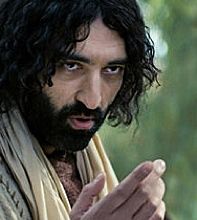 Phil Ware continues his series on inviting Jesus to church and focuses on the question, who is Jesus family, the ones who find it so hard to believe and who will not allow him to act because of their unbelief.
06/30/2014 by Phil Ware

Sometimes our favorite places are places, but the people who make those places special!
10/12/2004 by Joey Cope