Articles Tagged 'Recognition'
Ann Voskamp reminds us again of the incredible importance of giving thanks.
04/10/2015 by Ann Voskamp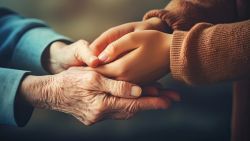 Rubel Shelly reminds us that God's book of Who's Who is only filled with those who are servants.
09/20/2007 by Rubel Shelly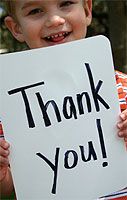 Michele Howe reminds us again about women in the marketplace and the very needed virtue of affirming and giving appreciation to those who need it and deserve it.
09/06/2007 by Michele Howe

The greatest is often not the one we think is most important, but the one who serves with the most selfless heart.
10/18/2004 by Phil Ware