Articles Tagged 'Qualified'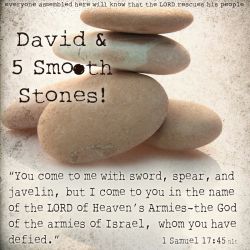 Max Lucado writes about Samuel's anointing David king of Israel and reminds us that God uses all sorts of misfits.
02/27/2016 by Max Lucado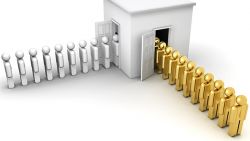 Rubel Shelley reminds us that God does his best work through the most unlikely of people.
10/18/2015 by Rubel Shelly
Phil Ware reminds us that the Gospel of Luke introduces us to common folks made special by God to remind us that we are not just another face in the crowd.
06/09/2008 by Phil Ware