Articles Tagged 'Punishment'
Cathy Messecar reminds us what we need most at Christmas and that only God can give us what humanity and our broken world cannot give.
12/12/2014 by Cathy Messecar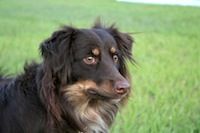 We don't have to live in fear of God, waiting for him to zap us when we make a mistake. Yes, our God is a just God who will punish sin. But for those of us who seek him, who enter into a relationship with him, he is merciful and good. His love frees us fr
06/05/2013 by Tim Archer
Phil Ware talks about how important it is that Thanksgiving is followed by Christmas and he shares a personal story to remind us it is true!
11/23/2012 by Phil Ware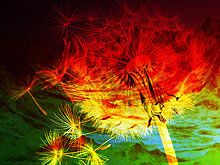 Rubel Shelly weighs in on hell and reminds us that there is something like it and it is separation from all that God is and blesses us with.
04/26/2011 by Rubel Shelly
A return of money from a thief reminds us that we must seek to right the wrongs we've committed.
09/16/2006 by Patrick D. Odum
While heaven and hell, punishment and reward, may be motivation for our behavior, eventually God wants us to be motivated by love.
12/31/2004 by Alan Smith