Articles Tagged 'Priority'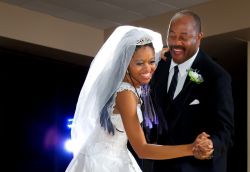 Phil Ware shares article three in his four part series on being transformed to become like Jesus.
06/14/2016 by Phil Ware
Phil Ware continues his series on "The Andrew Effect" by focusing on connecting those we know with Jesus.
01/26/2016 by Phil Ware
Rubel Shelly reminds us that there is a time for everything as long as it is kept in its place and we remain balanced in our lives with the correct priorities.
04/27/2012 by Rubel Shelly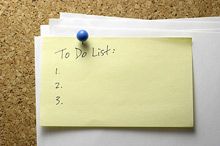 Rubel Shelly reminds us of Stephen Covey and living by priorities rather than just prioritizing the things we schedule.
09/07/2010 by Rubel Shelly
When things are not in good shape at home it is usually because our priorities have gotten off track.
01/26/2007 by Paul Faulkner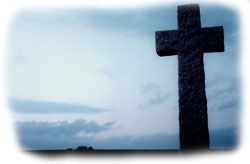 We should be a Christian and seek Christ's purposes for our life and his Kingdom as our first priority.
04/27/2004 by Mike Barres