Articles Tagged 'Pressing'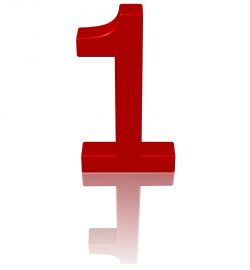 Phil Ware reminds us to let the past stay in the past and gives us Paul's advice for moving beyond our past: forgetting, straining, pressing on.
08/31/2015 by Phil Ware
Tom Norvell talks about taking off in the pea soup of bad rainy weather and lifting up through the clouds and finding the sun and tying this all to our need to look beyond the clouds.
11/08/2009 by Tom Norvell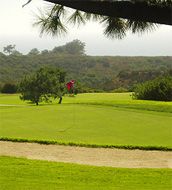 Rubel Shelly reminds us to play through pain and go on to victory.
07/25/2008 by Rubel Shelly