Articles Tagged 'Presents'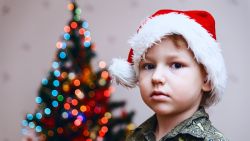 Phil Ware begins a five-part series on Jesus at Christmas. This week is focused on waiting for Jesus to come.
11/28/2018 by Phil Ware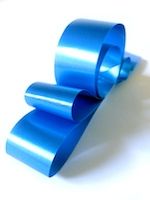 While people may think they are giving truly remarkable gifts, no gift can match that of God's own Son.
12/14/2011 by Tim Archer
The best part of Christmas is not the presents, but the people.
12/16/2009 by Steve Ridgell
Jenny Runkel admits that Christmas really stresses her out and she finds a way to cope.
12/16/2008 by Jenny Runkel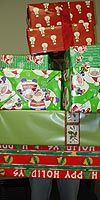 Phil Ware describes an experience one of the middle school teachers at his church had while listening to a student talk about receiving presents from a cool church.
12/10/2007 by Phil Ware
A Christmas present of a ruby and diamond ring that is adjustable is a present that evokes praise just like the way God has blessed us should pour forth our praise!
11/26/2006 by Jeanene Reese
Most folks don't have a clue about the meaning of Christmas.
12/16/2005 by Jamie Shell & Brent Nidiffer