Articles Tagged 'Prepared'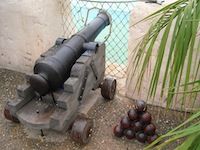 We know that Jesus will come again. We have to get ready.
03/13/2013 by Tim Archer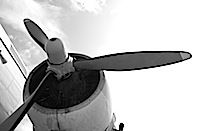 We shouldn't wait until we find ourselves in crisis to look for God.
11/09/2011 by Tim Archer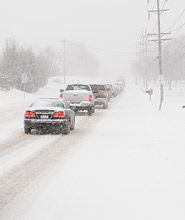 Tom Norvell compares Jesus' coming and our being generous to being prepared for a winter storm.
01/17/2011 by Tom Norvell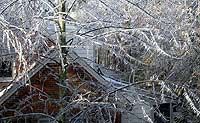 Many tough things happen in life, are we ready for the storm or to help others caught in the storm?
01/01/2006 by Larry Davies