Articles Tagged 'Phil Ware'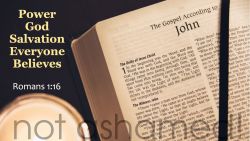 Phil Ware and Demetrius Collins bring us this week's ToGather with a focus on being bold and not ashamed of Jesus or his gospel, the good news our world needs in these dark times.
07/16/2022 by Demetrius Collins & Phil Ware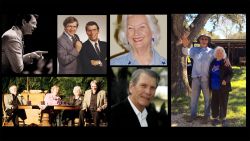 Phil Ware shares about the important influence of Paul Faulkner, especially for the online ministries of Heartlight.org and VerseoftheDay.com
07/14/2022 by Phil Ware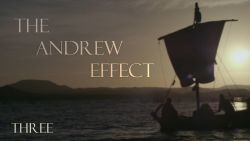 Phil Ware continues his series on The Andrew Effect focusing this week on bringing those who want to help others in need to Jesus and connecting them and their resources to the Lord.
06/09/2022 by Phil Ware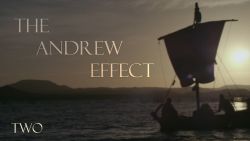 Phil Ware continues his series on 'The Andrew Effect' by focusing on connecting those we know with Jesus.
06/02/2022 by Phil Ware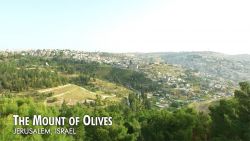 James Nored and Phil Ware share the significance of Jesus' Triumphal Entry as they begin a special Holy Week series.
03/28/2021 by James Nored & Phil Ware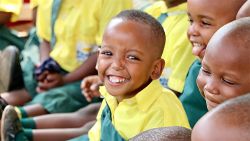 Dr. Demetrius Collins and Phil Ware invite you to join us for our Sunday, Verse of the Day focused, home worship guide and videos, called ToGather.church!
10/17/2020 by Phil Ware