Articles Tagged 'Perfume'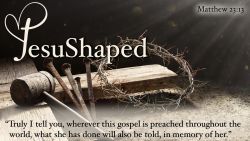 Phil Ware continues his reflections in the Gospels as he seeks to call us to continue pursuing Jesus so that we can be JesuShaped.
10/07/2021 by Phil Ware
Phil Ware and Demetrius Collins lead us into worship in song and the Word to experience, proclaim and rejoice in the majesty, goodness, and grace of our God who is powerful and present among us.
06/21/2020 by Demetrius Collins & Phil Ware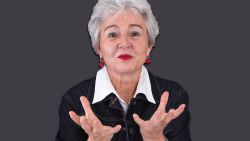 Phil Ware continues his series of messages of how Jesus values women, focusing this week on the loving and extravagant gift of the unnamed woman who broke her alabaster jar and anointed Jesus with expensive perfume.
10/31/2018 by Phil Ware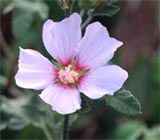 The woman anointed Jesus with perfume and Jesus made sure no one would ever forget it.
10/19/2004 by Elizabeth Price