Articles Tagged 'Paralyzed'
Phil Ware continues his reflections on his gospel studies and shares how we can become JesuShaped by becoming servants like John the Baptizer and four friends.
09/23/2021 by Phil Ware
Phil Ware and Demetrius Collins lead us into worship in song and the Word to experience, proclaim and rejoice in the majesty, goodness, and grace of our God who is powerful and present among us.
06/21/2020 by Demetrius Collins & Phil Ware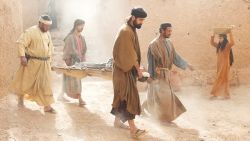 Phil Ware reminds us of Mark's story about Jesus and the four friends who dug a hole in the roof to get their buddy to Jesus.
07/04/2017 by Phil Ware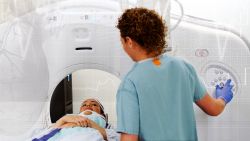 Max Lucado reminds us that we can ask God to both examine us and cleanse us; such is the grace of grace!
08/21/2016 by Max Lucado