Articles Tagged 'Outlook'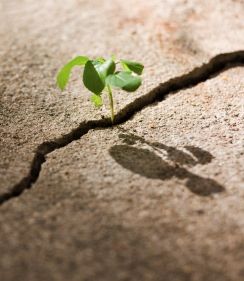 Rubel Shelly reminds us that there is something positive about thinking with an optimistic spirit and believing things can get done and be better.
07/06/2009 by Rubel Shelly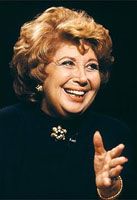 Rubel Shelly shares with us the story of Beverly Sills and how she has kept a positive attitude through hardship and disappointment and reminds us that we can choose our state of mind.
07/19/2007 by Rubel Shelly
So much of life is a matter of perspective; we can choose to be glad.
12/29/2005 by Russ Lawson