Articles Tagged 'Outcast'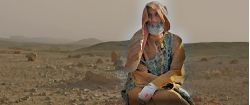 Phil Ware leads us deep into the heart of Jesus for ministry as he looks at Jesus' actions and emotions in Mark 1:35-45, today focusing on how Jesus looked at the situation and into the heart of man with leprosy.
02/10/2022 by Phil Ware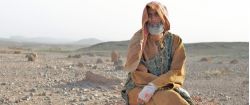 Phil Ware begins an 8-part series on discipleship and following Jesus in caring for the hurt people of the world.
03/01/2016 by Phil Ware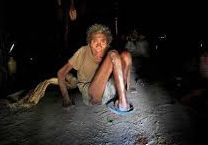 Rubel Shelly talks about a book he read recently, "Sanctuary of Outcasts", and challenges us to make the church such a place.
02/23/2014 by Rubel Shelly
Patrick Odum reminds us that Jesus majors is making the unclean clean and taking the outcast and bringing them back home into community.
08/08/2013 by Patrick D. Odum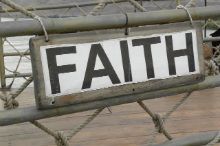 Ann Voskamp reminds us that faith and prayer are a two street and the both are intertwined with each other and when this happens, grace, joy, and healing flow into Shalom, peace, wholeness and fullness of life.
07/19/2013 by Ann Voskamp
What would happen in church, church folks, got serious about seeking lost people like Jesus did?
08/02/2006 by Patrick D. Odum
Road trash and tire debris challenges Phil to remember exactly who it was that Jesus reached and ask why we don't reach them today?
07/24/2006 by Phil Ware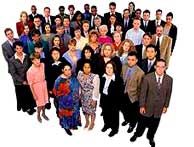 The kinds of stories we tell about ourselves, shape who we are.
10/15/2003 by Michael Harbour