Articles Tagged 'Open Heart'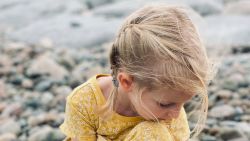 Melissa Troyer reminds us that life's messes should drive us to our knees and open our hearts to the love, grace, and freedom of God!
01/24/2023 by Melissa Troyer
Phil Ware continues his reflections on his gospel studies and shares how we can become JesuShaped by becoming servants like John the Baptizer and four friends.
09/23/2021 by Phil Ware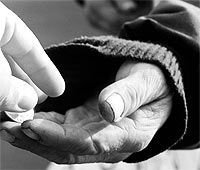 The spiritual discipline of generosity is crucial if we are going to grow in the spirit.
07/30/2006 by Scott Owings