---
Yesterday was messy.
It felt like we were trudging through sludge all day long just to get the bare essentials done. Squabbles happened as naturally as breathing. Perhaps the fights were breathing, and I couldn't tell anymore.
"It's Monday," I whispered to myself as if that was a valid reason for the whole clan to be at each other's throats.
But really, by the end of the day, it was more apparent than ever…
We are broken, needy, and ever so human.
We need a Savior.
By the end of the day, we were all tired — not just sleepy, but genuinely tired of it all.
Tired of the endless unrest and bickering.
Tired of trying and failing and then not trying anymore.
I gathered the children into my bedroom, and we sat in a circle. I knelt and pulled my wiggliest, squiggliest little guy up to me and closed my eyes. I prayed my heart out.
It wasn't about perfection or performance.
It wasn't pretty because we weren't.
But in those minutes that followed, we started breathing again.
I confessed my anger. I apologized for being frustrated. I asked God to reach into each of our hearts and fill us with Himself.
No more trying on our own.
We need more than a remodel; we need complete restoration.
Starting with me.
"No parent gives mercy better than one who is convinced that he desperately needs it himself," Paul David Tripp wisely said.
After the prayer, my little Lakelyn slipped into my lap, tears heavy on her eyelashes. "I thought it was always gonna be that way..." Relief oozed visibly from her small frame.
She felt hope.
Parenting cuts deep to the core. It lays open our needs before God, and we can either resent it or embrace the powerful cleansing that comes from God's purifying fire. Without our desperate need, we wouldn't experience this heavenly freedom filling our lungs, changing our hearts and those of our children.
Salvation isn't a once-and-done thing.
Without our desperate need, we wouldn't experience this heavenly freedom.
Jesus comes daily to fill and transform.
To take our homes, school desks, kitchen sinks, and laundry piles and make them into a place of connection with him.
Of reality.
It's the letting go, flying to God with confidence.
He is everything that my little family needs.
Ask. He will answer.
Seek. You will find.
He promised.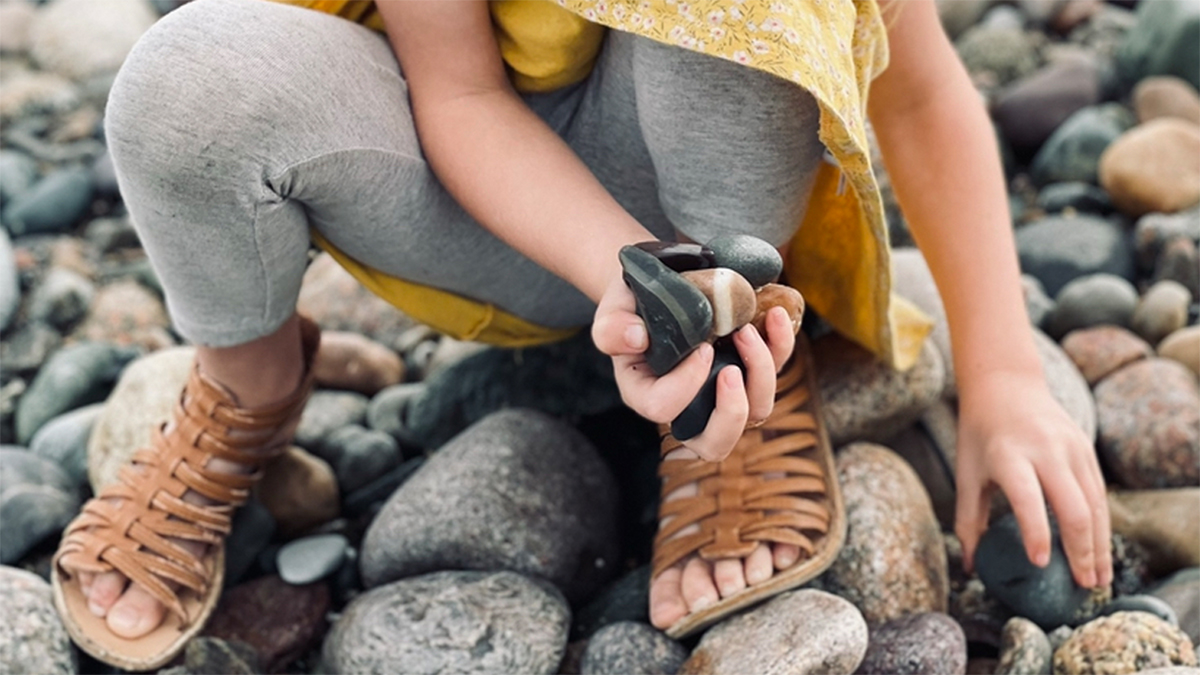 ---
---