Articles Tagged 'Olympic'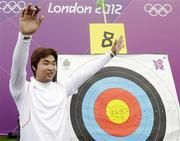 Rubel Shelly writes to put things in perspective with our world.
08/10/2012 by Rubel Shelly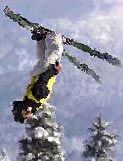 Failure and falling on our face is a part of life, the real question is whether or not we'll keep getting up.
02/27/2006 by Phil Ware
We should pursue our spiritual growth and goals with all our passion, just like olympic athletes pursue theirs.
02/22/2006 by Katha Winther
I want to encourage you in the Lord to never, ever give up.
10/08/2003 by Jim Clark