Articles Tagged 'Old Testament'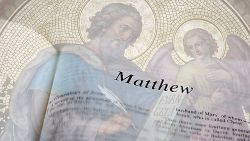 James Nored shares about God's story through Abraham and David to Jesus and Phil Ware helps us understand the meaning of the story through the genealogy of Jesus.
05/29/2020 by James Nored & Phil Ware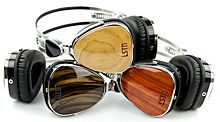 Rick Brown writes about LSTN headphones, hearing, Starkey hearing foundation, 400 years of silence after the Old Testament, years, silence, quiet, need, hear, hearing, listening, listen, Immanuel.
12/05/2013 by Rick Brown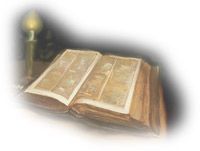 Rubel Shelly shares insight on the whole Bible and our need to read the whole Bible, not just the New Testament.
10/11/2013 by Rubel Shelly
Danny Sims reminds us that grace is all over the Old Testament.
08/22/2008 by Danny Sims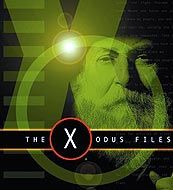 God wants us to leave behind our wanderer and slave mentality and take on the attitude of a spiritual warrior: it's time to leave our terminal mentality.
05/19/2005 by Rick Brown and Reg Cox