Articles Tagged 'Obeying'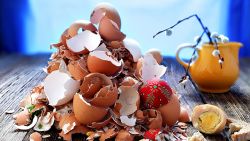 Now that Easter has passed, what are we going to do with Jesus? How about spending time with him in the gospel of John so we can know him for ourselves?
04/04/2018 by Phil Ware
A humorous story about a date is a reminder of how hard it can be to communicate well.
10/12/2006 by Rubel Shelly
We have a hard time understanding because we don't hear or listen to understand what Jesus is saying to us!
10/11/2006 by Russ Lawson

The fear of the Lord is the beginning of wisdom and worship, but it is not a terror of the Lord, but an enraptured love-filled walk with a holy God.
08/15/2006 by Rubel Shelly