Articles Tagged 'New Year's'
Byron Ware reminds us that even after a very hard year in 2016, we have good news to carry with us in 2017!
01/01/2017 by Byron Ware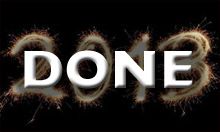 Phil Ware gives us three key principles to follow as we approach the New Year, ask the Lord what he wants us to do, learn to rest, and get to know Jesus better.
12/30/2013 by Phil Ware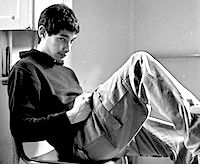 There is a certain futility in making resolutions. Only God can truly change us.
12/28/2011 by Tim Archer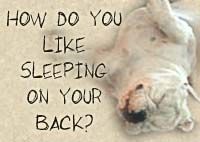 The New Year's resolutions that we committed to keep begin in earnest today and they won't be possible without the help of God because there are no simple changes.
01/03/2005 by Phil Ware