Articles Tagged 'New Start'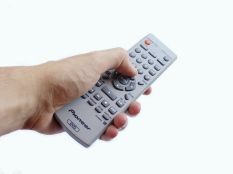 I have the greatest remote control anywhere. It is amazing what it can do with my television. If I miss something, I can replay it until I catch it, and then jump back into real time.
04/04/2007 by Steve Ridgell
We've gotten better and better at correcting mistakes on our computer. God, through His son Jesus, let's us correct life's mistakes in an even more amazing way.
03/14/2007 by Tim Archer