Articles Tagged 'Nazareth'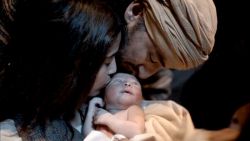 James Nored and Phil Ware remind us to push past the glittering lights of Christmas and see that God came to be one of us in the gritty and dangerous birth of Jesus of Nazareth to a virgin named Mary and her faithful to Torah husband to be, Joseph the car
06/05/2020 by James Nored & Phil Ware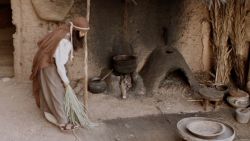 Phil Ware reminds us not to put away Jesus with the Christmas lights and blow up snowman, but to remember that Christ is alive in us!
01/15/2020 by Phil Ware
James Nored and Phil Ware remind us to push past the glittering lights and see that God came to be one of us in the birth of Jesus of Nazareth.
05/19/2019 by James Nored & Phil Ware
Phil Ware challenges us with a hard truth about our low expectations of what we believe Jesus can do with us, for us, and through us -- are we, the church, the Nazareth of today?
08/15/2017 by Phil Ware