Articles Tagged 'Mystery'
Phil Ware compares Jesus to a keyhole through which we look at God and the closer we get to Jesus the more clearly we see God.
07/20/2015 by Phil Ware
Ron Rose challenges us to mystery, kingdom, living as we remain childlike but not childish.
08/24/2010 by Ron Rose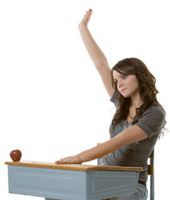 Phil Ware shares a principle from Colossians and asks us to think about how Jesus would respond to this desperate housewife.
10/13/2008 by Phil Ware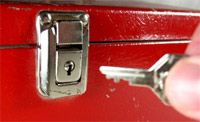 Alan Smith talks about the concept of mystery from Colossians and Ephesians and how God has revealed his mystery.
09/12/2008 by Alan Smith