Articles Tagged 'Murderous'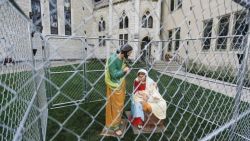 Patrick Odum challenges us to think critically and lovingly in light of our new-found awareness of baby Jesus' status as a refugee from violence.
07/15/2018 by Patrick D. Odum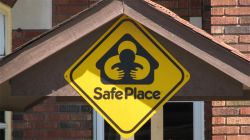 Rubel Shelly writes about the terror attack in France and about how we can only find our security in God.
01/17/2015 by Rubel Shelly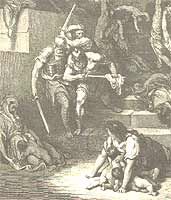 The coming of Christ is a violent grace that heads to a violent end and if we listen to the birth stories of Jesus we can find there a real Savior who lived in our all too real world.
01/08/2007 by Phil Ware