Articles Tagged 'Mothers''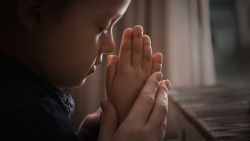 Melissa Troyer shares a prayer all mothers of deep faith can pray over their children, and the children of others.
12/02/2021 by Melissa Troyer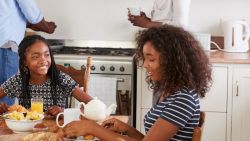 Some surprises on mother's day are not wanted.
05/08/2010 by Alan Smith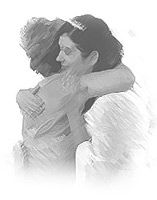 Mothers are the one constant in our continually changing lives.
05/13/2006 by Teresa Bell Kindred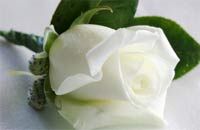 White and red roses mean something special on Mothers' Day.
05/08/2005 by Bill Sherrill
Being the world's worst mother is a good thing: it means you did the right things with your kids!
05/08/2004 by Larry Davies