Articles Tagged 'Majesty'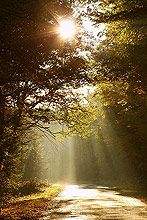 Phil Ware continues his series on Shift My Life and talks about what it means to live holy!
01/30/2011 by Phil Ware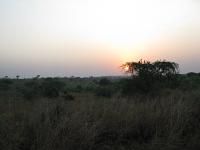 Phil Ware describes his visit to Kampala, Uganda, Africa and calls on us to fully celebrate the truth of Psalm 8 and Jesus' commands to love God and love our neighbor.
02/18/2008 by Phil Ware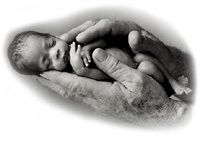 God is both majestic and gracious; can we draw near to him as sinners with familiarity and tenderness?
10/13/2003 by Phil Ware