Articles Tagged 'Loved Ones'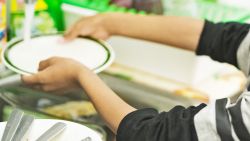 Melissa Troyer reminds us that things are just things, but if we have people we love then we have what matters most!
05/25/2021 by Melissa Troyer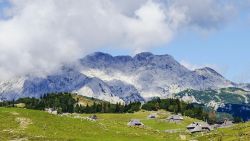 Phil Ware and James Nored speak to the isolation pandemic accompanying COVID-19 and share ways and invite us to share ways to find joy and hope on the mountain with Immanuel.
02/02/2021 by James Nored & Phil Ware
Phil Ware reminds us how important it is to use love language with those who are precious to us and we can begin by doing this with Jesus.
04/25/2018 by Phil Ware