Articles Tagged 'Lord's Prayer'
Max Lucado invites us to look at the beautiful Lord's Prayer and see it as the blueprint to the Great House of God prepared for us -- not just later, but now -- as his children.
07/09/2016 by Max Lucado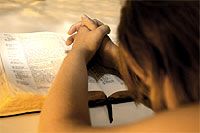 Rick Brown reminds us that prayer begins simply, and in the process fo growing we all end up developing and growing in our prayer life.
03/05/2013 by Rick Brown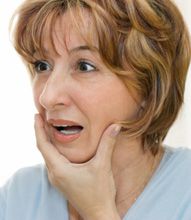 Phil Ware continues his use of The Story material and focuses on God calling Moses.
09/23/2012 by Phil Ware
Phil Ware continues his series of thoughts on The Jesus Vibe and this time he shares how the Lord's Prayer tunes our hearts to living the life of the Jesus Vibe.
08/06/2007 by Phil Ware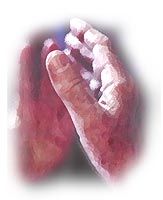 Even though it is hard to pray it and truly mean, we must pray, "your will be done on earth as it is in heaven!"
03/30/2006 by Tom Norvell